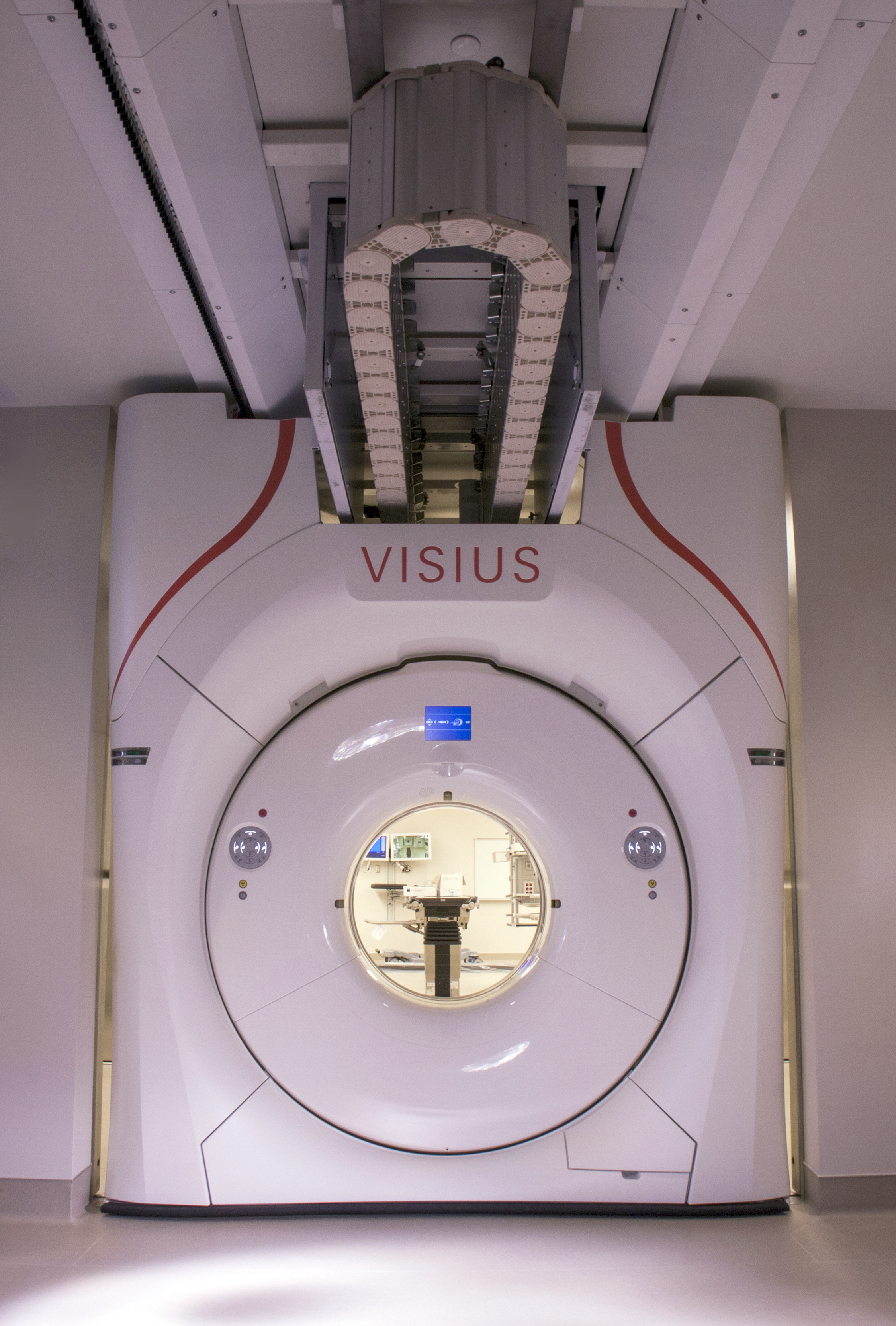 IMRIS - VISIUS
Lead Industrial Design @ Kangaroo Group
DFM - Twin Sheet Thermoformed External Covers
Dual Operatitive iCT Scanner
IMRIS - VISIUS
The major innovation with this iCT is that it travels between 2 operating rooms on a rail system in the ceiling; making it 2 times more efficient than a conventional stationary CT scanner.
IMRIS - VISIUS
The majority of the outer covers were fabricated by means of twin-sheet thermal-forming, with post process machining. The other simple flat panel covers were fabricated from traditional fiberglass lay-up.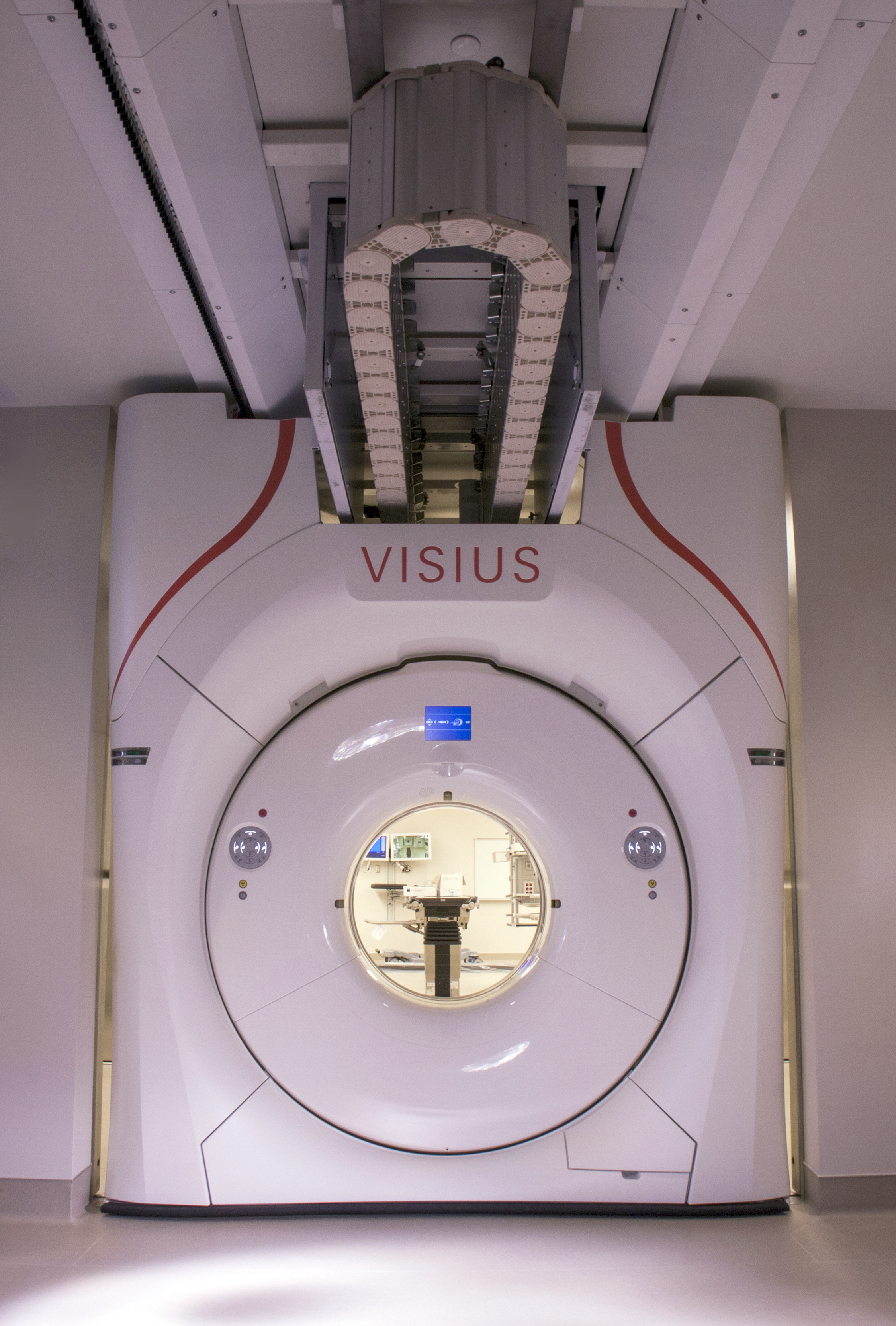 IMRIS - VISIUS
Profile view of the iCT entering it's home station between two operating rooms.